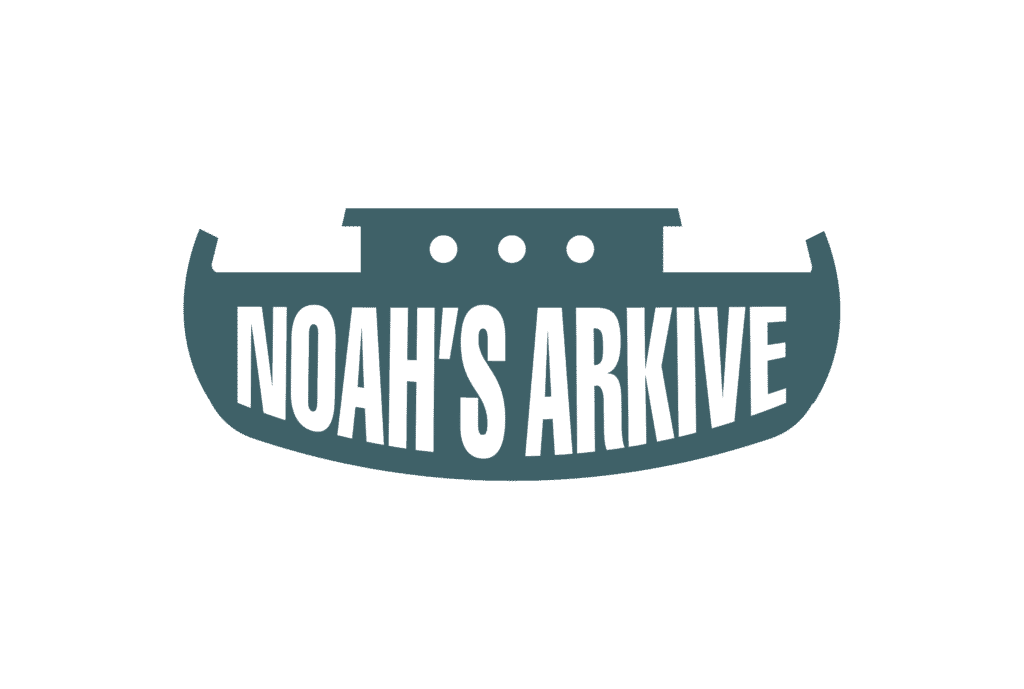 Open repository of veterinary pathology slides contributed by individuals and institutions around the world.
F36383
Contributor: KING
Institution: Cornell University
System: [N/A]
Organ: HEART
Species: UNKNOWN
Gen Path Categories:
Diagnosis: Myocarditis
Cause: Monensin Toxicity
This is usually the result of feed contamination.
A very distinct, fine pale mottling and fine striations are scattered.
Related VSPO Content:
Related WSC Cases:
Uploaded on: 2018-04-24
Recommended citation:
F36383, Myocarditis, submitted by KING.
Accessible at: https://davisthompsonfoundation.org/image-detail?image=F36383