Davis-Thompson Foundation​
For the Advancement of Veterinary and Comparative Pathology​
Serving veterinary pathology for 50 years (1973-2023)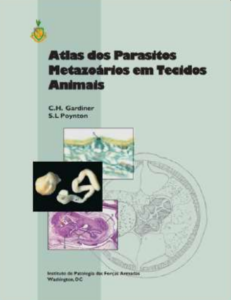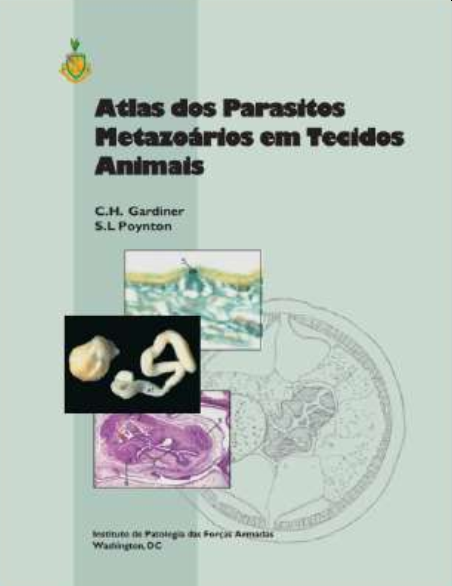 This month we will be uploading the newest addition to...
Read More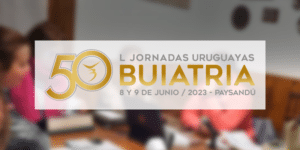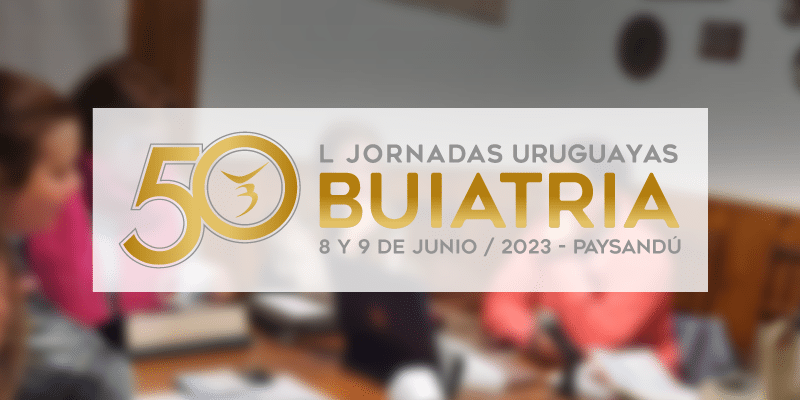 A full-day workshop on Necropsy and Gross Examination was held...
Read More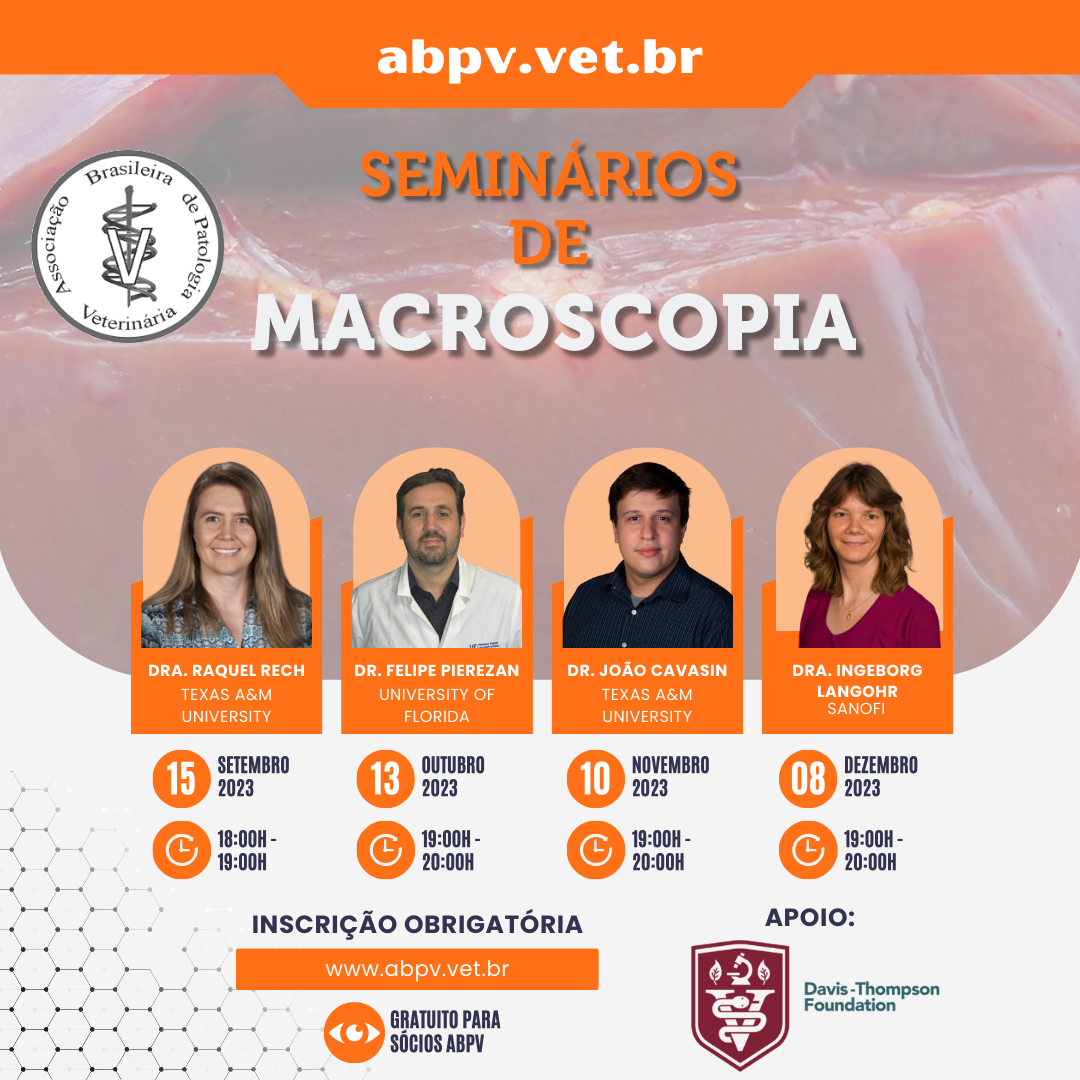 A Fundação Davis-Thompson em parceria com a Associação Brasileira de Patologia Veterinária orgulhosamente apresenta os Seminários de Macroscopia! Junte-se a nós nesse evento incrível com patologistas de renome que irão dissecar a patologia macroscópica em português! Os eventos acontecerão de maneira remota, no horário de Brasília e serão de graça para sócios adimplentes da ABPV.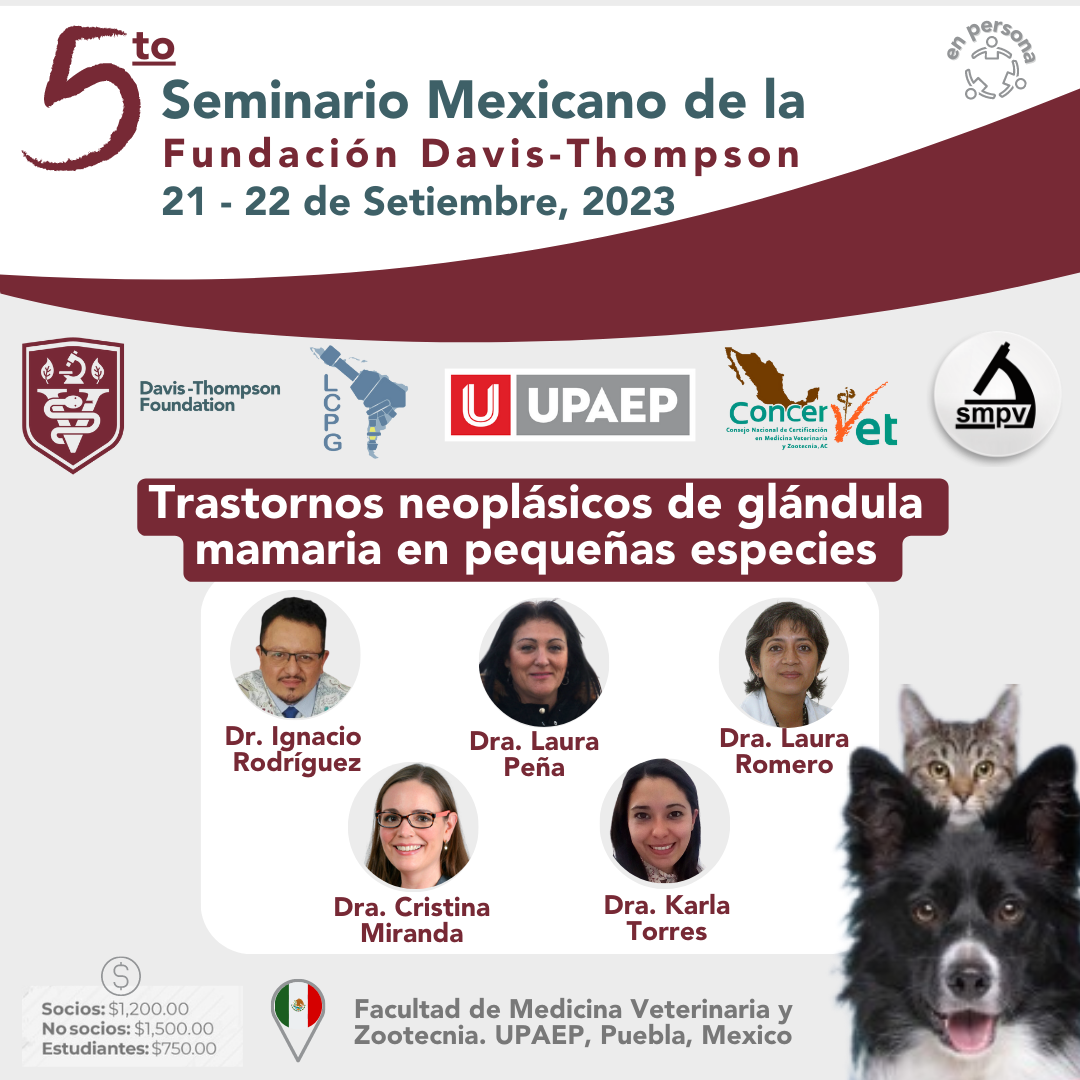 ¡Únase a nosotros en el quinto Seminario de Medicina de la Fundación Davis Thompson!
Serán dos días de contenidos muy actualizados sobre las neoplasias de la glándula mamaria de animales de compania, así como su clasificación y pronóstico.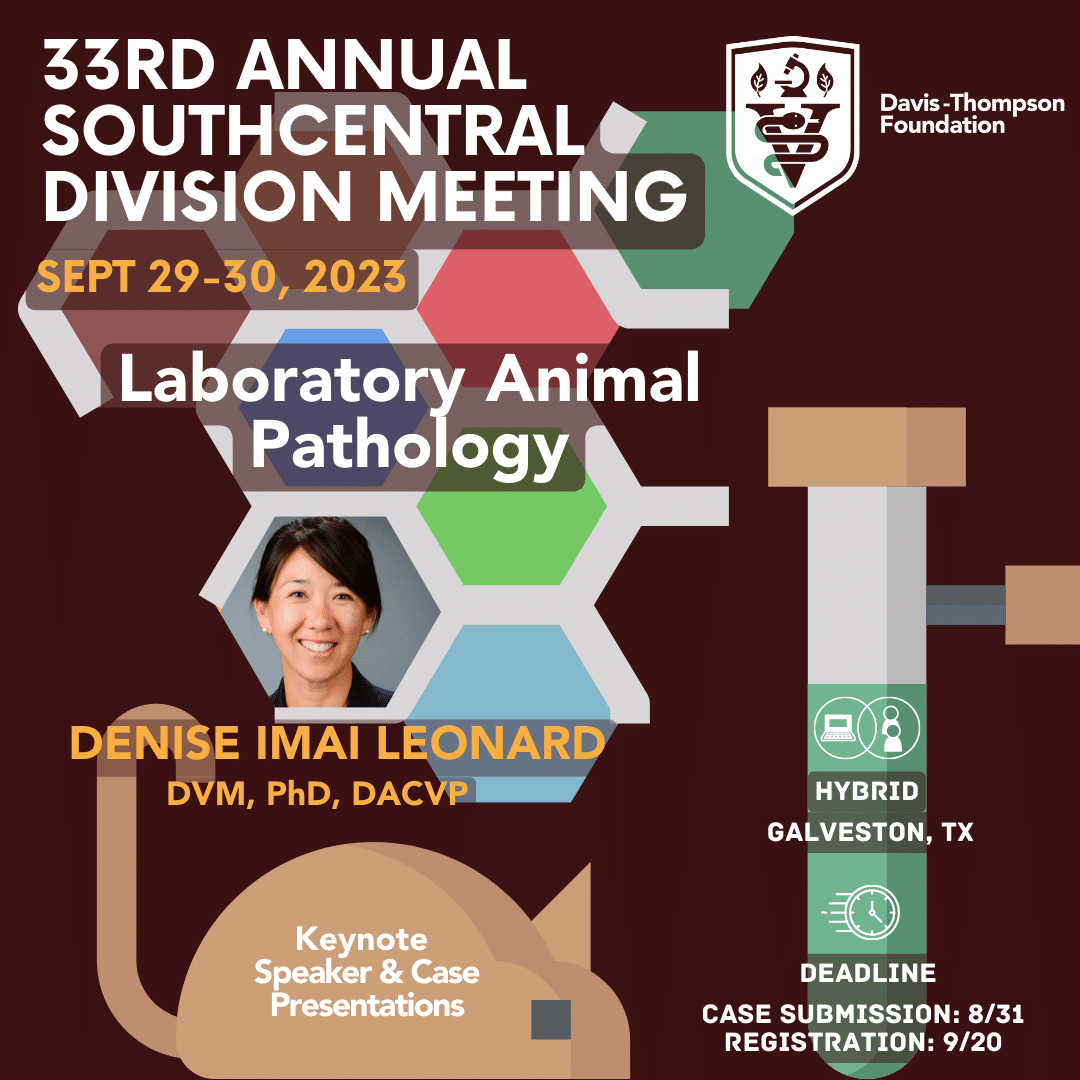 Dig your toes in the sand in person or join us virtually for this hybrid format multi-day meeting! Held at the Texas A&M Galveston campus, this meeting is full of interesting case report presentations. Participants will also receive 10 hours of RACE-accredited CE. In-person registration fee includes morning and afternoon refreshments and group Friday lunch and dinner.