Your lens into the latest happenings large and small under the Foundation's microscope.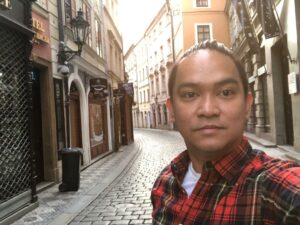 Behind-the-Scenes of the educational opportunities and materials the Davis-Thompson Foundation offers is a skilled team of volunteers. These professionals carve personal time for tasks and projects that directly impact the Foundation's mission.
To showcase our volunteers' efforts, we are launching a space on our blog, newsletter and social media to bring awareness to their hard work and express our gratitude. Please join us in applauding their noble gestures and helping each see the great impact their efforts have made on our pathology community and beyond.
Read More »