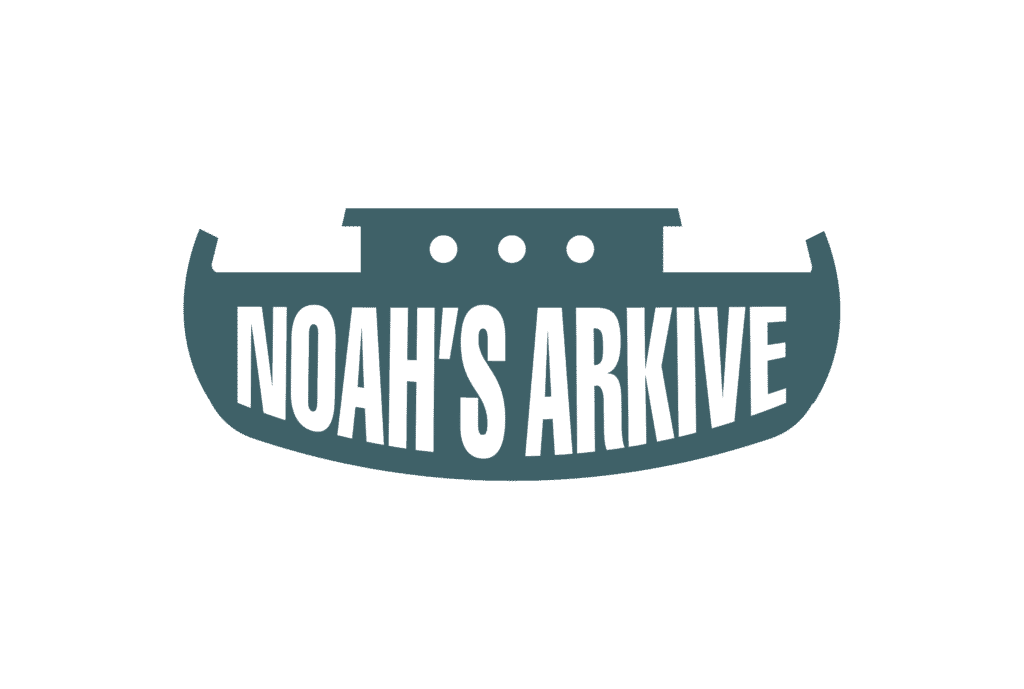 Open repository of veterinary pathology slides contributed by individuals and institutions around the world.
F34103
Contributor: ERIN EDWARDS
Institution: Texas A&M University
System: BODY AS A WHOLE
Organ:
Species: CANINE
Gen Path Categories:
Diagnosis: SYSTEMIC HERPESVIRUS INFECTION
Cause: CANINE HERPESVIRUS
Canine herpesvirus typically is a neonatal disease with susceptibility decreasing with age. Puppies up to 8 weeks old can succumb to infection. This puppy was 7 weeks old and the diagnosis was confirmed with PCR.
Related VSPO Content: https://www.askjpc.org/vspo/show_page.php?id=733
Related WSC Cases: https://www.askjpc.org/wsco/wsc_showcase2.php?id=1080
Uploaded on:
Recommended citation:
F34103, SYSTEMIC HERPESVIRUS INFECTION, submitted by ERIN EDWARDS.
Accessible at: https://davisthompsonfoundation.org/image-detail?image=F34103