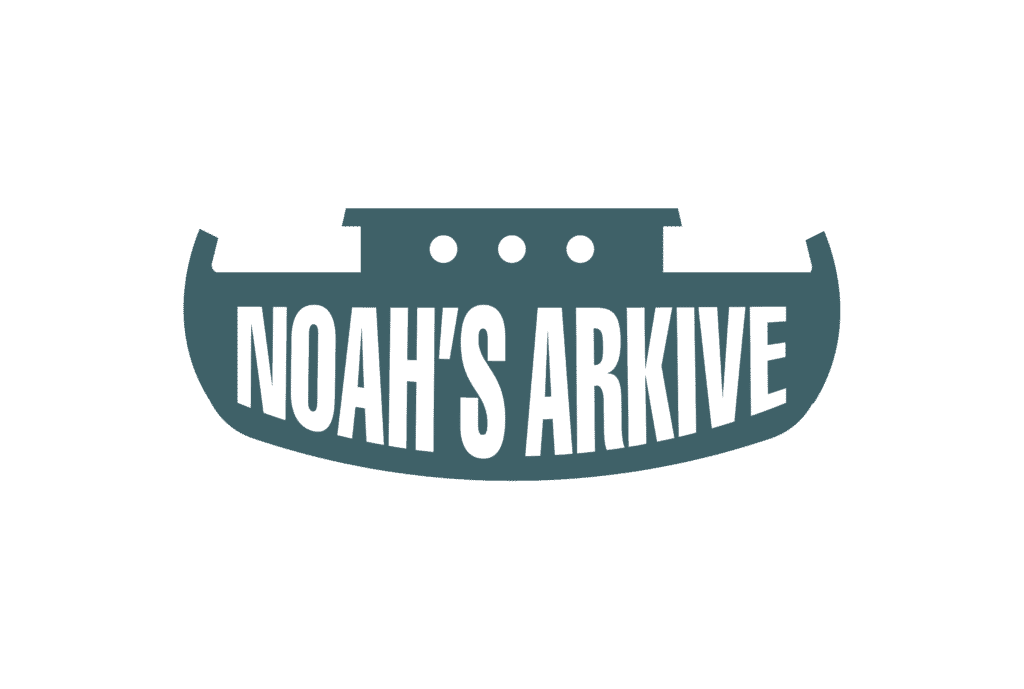 Open repository of veterinary pathology slides contributed by individuals and institutions around the world.
F16367
Contributor: WOLFE
Institution: [Other] - Personal
System: INTEGUMENT
Organ: SKIN
Species: EXOTIC
Gen Path Categories:
Diagnosis: FOCALLY EXTENSIVE GRANULOMATOUS DERMATITIS
Cause: LACHAZIA LOBOI
Atlantic bottle-nosed dolphin. Lobo's disease is a disease restricted to man and cetaceans.
Related VSPO Content:
Related WSC Cases:
Uploaded on: 2018-08-10
Recommended citation:
F16367, FOCALLY EXTENSIVE GRANULOMATOUS DERMATITIS, submitted by WOLFE.
Accessible at: https://davisthompsonfoundation.org/image-detail?image=F16367