The Best Diagnostic Exercise Award is sponsored and selected by the Latin American Comparative Pathology Group. 
The 2023 Best Diagnostic Exercise Award will be presented to Dr. Igor R. Santos for the publication of "Enzootic Bovine leukosis in a Cow."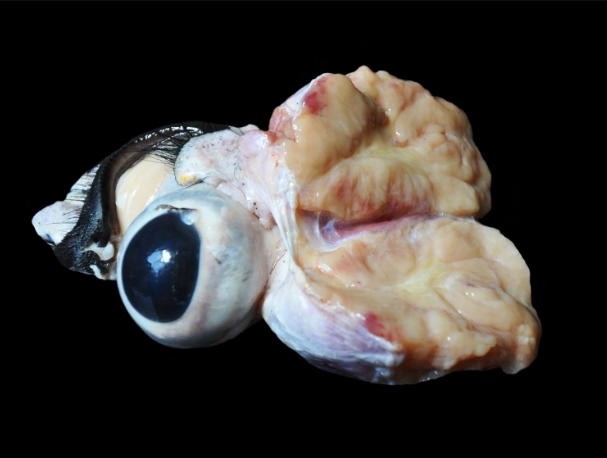 Igor R. Santos grew up in a Brazilian Midwest town and received his DVM from the Instituto Federal Goiano in 2019. He then completed his master's degree at the Federal University of Rio Grande do Sul (UFRGS) in 2021. During this period, Igor worked on a research project investigating the gross, histological, metastatic, and immunohistochemical aspects of feline pulmonary carcinomas.
Dr. Santos is currently completing a residency in veterinary pathology at UFRGS. His routine includes diagnostic services (necropsy, biopsy, cytology, and immunohistochemistry), rounds, and journal clubs. Igor is interested in unraveling the complexities of neoplasms in domestic animals. Due to his aspiration to be a board-certified pathologist, Igor will apply to US residency programs.