by Linden Craig, DVM, PhD, DACVP
Over 150 people attended the inaugural Current Literature and Image Interpretation Course (CLIIC) hosted by University of Tennessee. This revamped version of the course formerly known as "Gross" included over 650 boards-style questions embedded throughout the 30+ hours of lecture. Questions included gross, microscopic, and cytologic images, as well as knowledge-based questions from the current literature and textbooks.
Attendees were able to download the questions and references. Lectures were organized by organ system, allowing attendees to identify areas for additional study. Despite the Zoom platform, the lectures were lively, and the participants engaged through the chat (which was at time hilarious), Q&A, and embedded multiple-choice polling questions.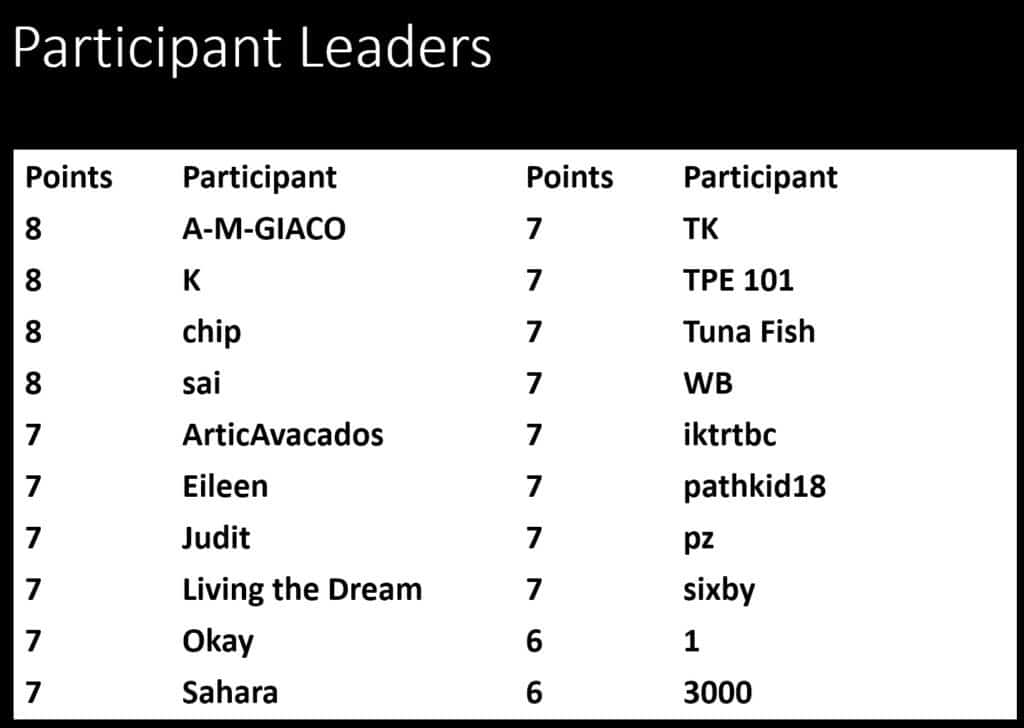 Thanks to the Davis-Thompson Foundation for organizing this course, which will hopefully be in-person in Knoxville in 2023!