The Bruce Williams Award for Sustained and Exemplary Service to the Foundation and its Faculty of Discussants will be presented to Dr. Robert A. Foster.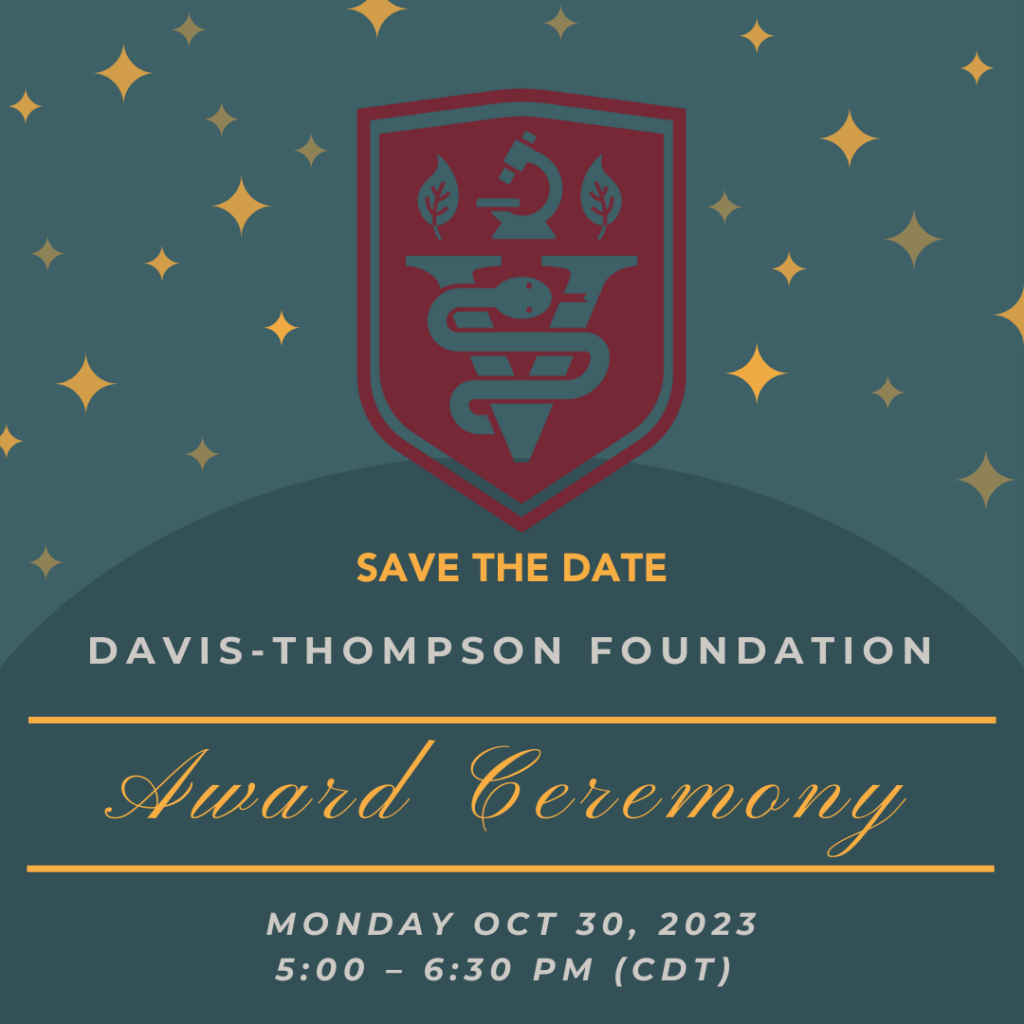 Rob is primarily a student and educator of Veterinary Pathology. Rob is a Professor in the Department of Pathobiology at the Ontario Veterinary College of the University of Guelph.
After completing his BVSc from the University of Queensland and 3 years in mixed practice in Mackay, he completed a PhD at the James Cook University in male reproductive pathology under the tutelage of Professor Philip Ladds. He became a Member of the Australian and New Zealand College of Veterinary Scientists. He moved to Guelph, Ontario Canada to work with noted female reproductive pathologist Professor Rick Miller and to become a Diplomate of the American College of Veterinary Pathologists. He never left!
Rob is a generalist who loves to solve problems. He is an avid reader of Journals in many fields of science, manuals, fiction and nonfiction publications, and podcasts on his favorite areas. In the world of Veterinary Pathology he is primarily an educator for undergraduates, DVM students, and Graduate students. His interests that include diseases of the male and female genital systems, mammary pathology, failure of pregnancy and perinatal mortality, bone and joint pathology, surgical pathology including dermatopathology and come to mention it – all aspects of Veterinary Pathology. He has authored papers on these areas, chapters on male and female reproductive pathology, and given talks and seminars on these and other areas. He developed and maintains the Veterinary Reproductive Pathology Website (VetReproPath.com).
Serving others in education and explaining 'neat stuff' is Rob's lifelong vocation.