The Barbara Jean Thompson Service Awards are given to Foundation volunteers who have provided outstanding service to the Foundation.
One of the two 2023 Barbara Jean Thompson Service Awards will be presented to Dr. Jennifer L. Chapman.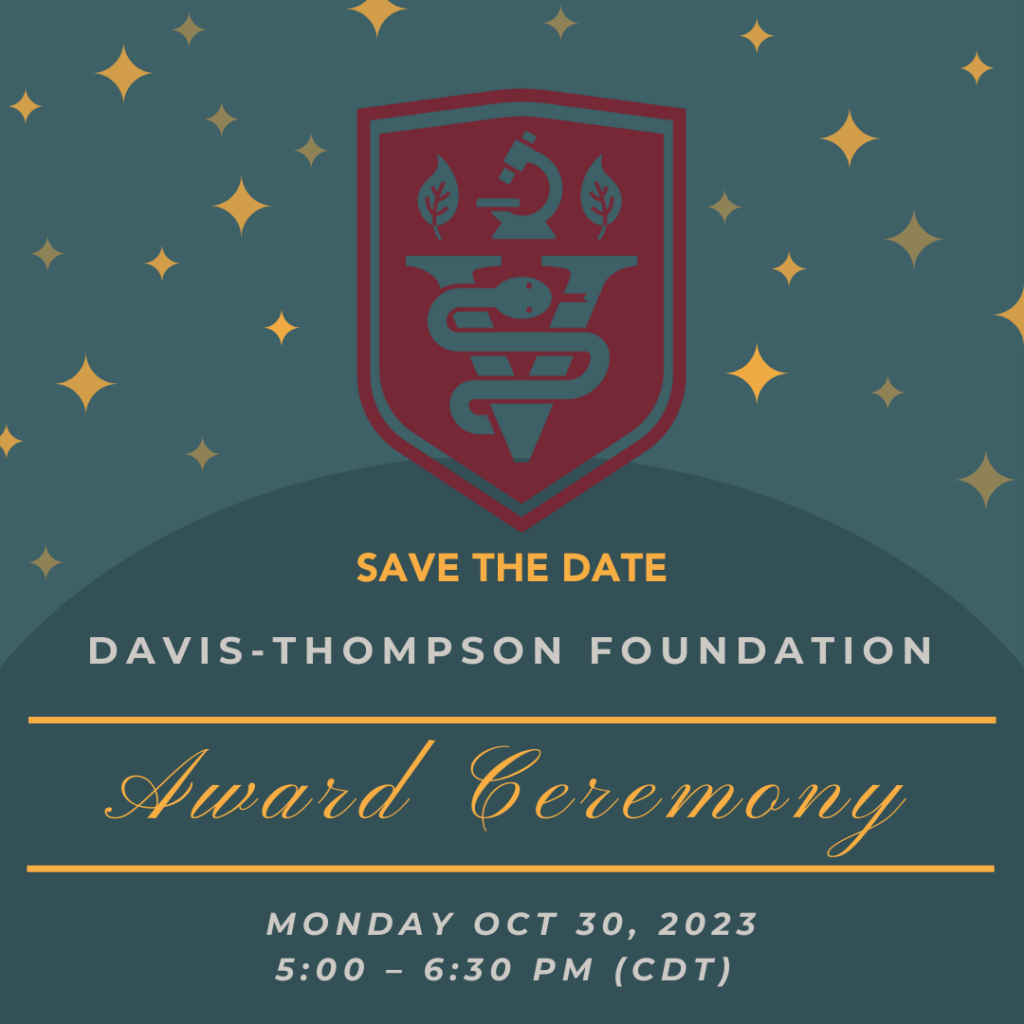 Dr. Jennifer Chapman currently works for Labcorp Early Development Laboratories, Inc as an anatomic pathologist. After graduating from Iowa State University College of Veterinary Medicine in 1998, she entered active duty in the U.S. Army and served for nearly 23 years in various assignments before retiring.
She completed her residency at the Armed Forces Institute of Pathology in Washington, DC and attained board certification in 2005. Her military assignments included the chief veterinarian at military veterinary clinics in Colorado and Wyoming; staff officer to the Veterinary Corps Chief (Falls Church, VA); biodefense research pathologist at the U.S. Army Medical Research Institute of Infectious Diseases (USAMRIID, Ft. Detrick, MD); Director of Overseas Operations at Walter Reed Army Institute of Research (WRAIR, Silver Spring, MD), providing support for subordinate laboratories in Kenya, Thailand, Germany, and Georgia; Chief of Education for the veterinary pathology residency program at the Joint Pathology Center (Silver Spring, MD); Director of the Departments of Pathology at WRAIR and USAMRIID; Director of the Core Sciences Directorate at USAMRIID; and Chief of Veterinary Service at the Defense Health Agency (Falls Church, VA), providing strategic planning and policy guidance for the DoD Veterinary Service mission.
It has been her great honor working with the incredible cadre of volunteers and lecturers for the Foundation and as Course Director for the DTF-ACVP pre-meeting workshop.