The Barbara Jean Thompson Service Awards are given to Foundation volunteers who have provided outstanding service to the Foundation.
One of the two 2023 Barbara Jean Thompson Service Awards will be presented to Dr. Javier Asin.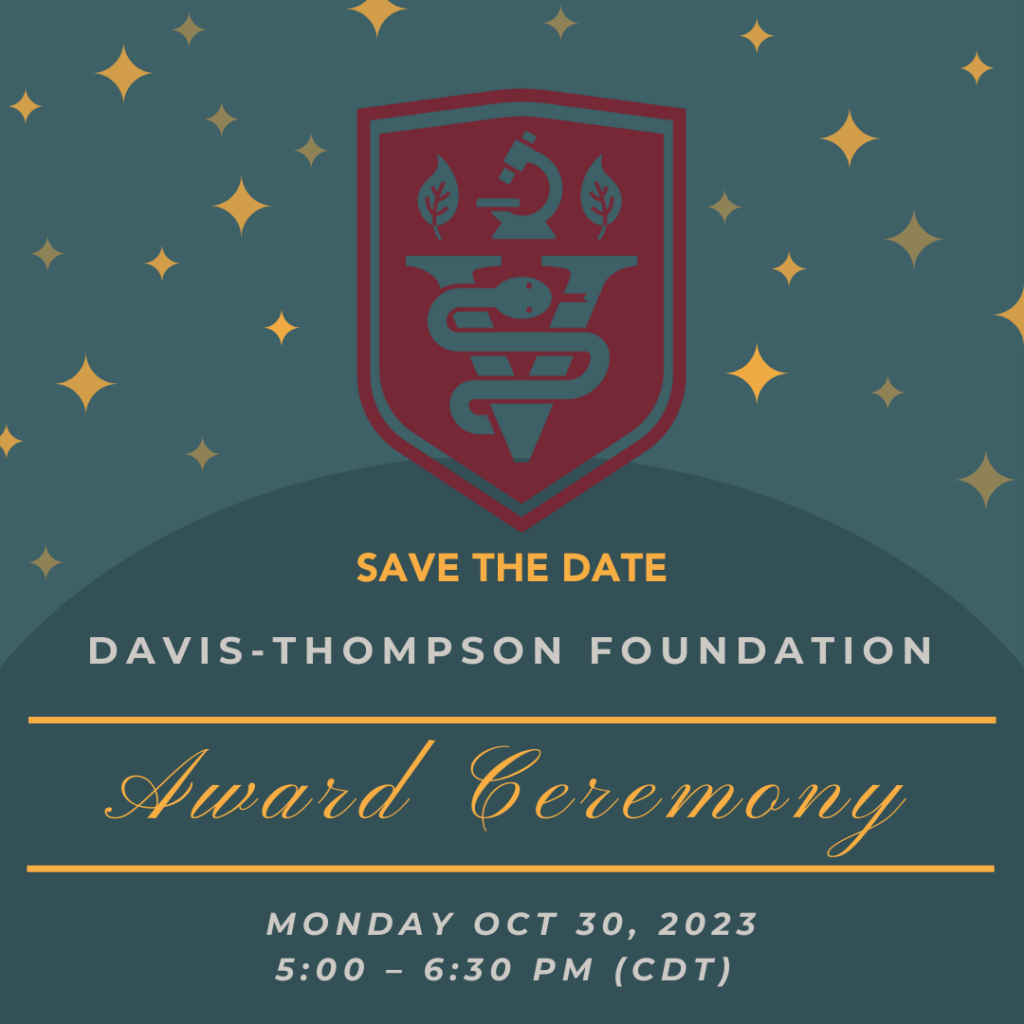 Dr. Javier Asin is an Assistant Professor and veterinary pathologist at the University of California, Davis, where he primarily works as a diagnostic pathologist for the California Animal Health and Food Safety Laboratory System (CAHFS), San Bernardino branch. He also functions as the Histology Discipline Head for CAHFS. His primary interests include viral hemorrhagic disease and other diseases of lagomorphs, pathology of small ruminants and horses, and diseases of the respiratory system.
Dr. Asin earned his DVM in 2014 from the University of Zaragoza, Spain, where he also completed a combined PhD in Animal Health and veterinary pathology residency. He has been a diplomate of the European College of Veterinary Pathologists since 2019.
Since 2020, he has been collaborating with the Davis-Thompson Foundation (DTF) and is also engaged with its sister organizations, the Latin Comparative Pathology Group, and the Global Health Pathology Network. Dr. Asin regularly lectures for the DTF, both in person and online, in both English and Spanish. 
Notably, since 2020, he has been one of the handling editors of the DTF monthly newsletter. This newsletter serves as one of the main resources for the DTF's announcements and is distributed worldwide every month. The DTF newsletter has become a highly popular international resource for staying up to date about the veterinary pathology discipline.