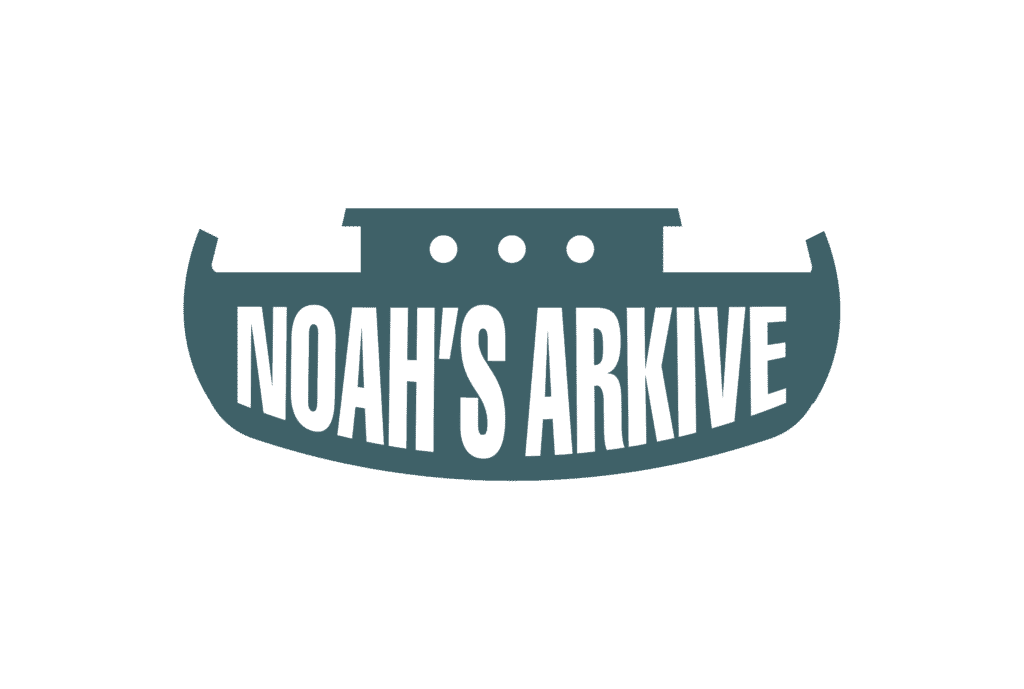 Open repository of veterinary pathology slides contributed by individuals and institutions around the world.
Contributor: KING
Institution: Cornell University
System: [N/A]
Organ: INTESTINE-COLON
Species: UNKNOWN
Gen Path Categories:
Diagnosis: Plant foreign body with metal screw as the nidus
Cause:
This is difficult to explain on the basis of thje electromotive charge on the dissimilar materials involved as is the usual explanation with stones and metals.
The concentric lamination of tan material is made up of the hulls of oats in the feed. Some mineral is layered in the concretion as thin white layers and several dark layers are fecal material itself. Why a metal screw is the nucleus is probably related to its physical properties and not to its electromagnetic property as in mineral calculi.
Related VSPO Content:
Related WSC Cases:
Uploaded on: 2018-04-24