2021 US Descriptive Veterinary Pathology Course (Virtual)
June 21, 2021
@
8:00 am
–
June 25, 2021
@
3:00 pm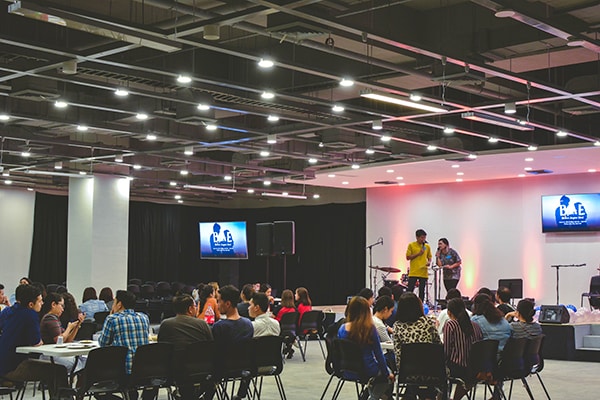 PROGRAM DIRECTOR: Dr. Jey Koehler – Auburn University
Gross descriptive pathology, microscopic descriptive pathology, gross-micro correlations, ultrastructural pathology, and special diagnostic techniques (IHC/ISH/PCR).
THIS YEAR ONLY: Significantly increased number of histopathology-based interpretation questions in a mock exam format!
Attendees of the LIVE version will have access to rebroadcast materials as well. Links to both the live version and the rebroadcast version (which will be rebroadcast on the Foundation's YouTube channel) will be sent to registrants in advance of the start dates.
We anticipate that the rebroadcast videos will be available no later than June 26, 2021, and will be available through July 21, 2021. The mock exams and active learning exercises in the course are available only to attendees of the live event.
TUITION:
Register here.
Live course; non-DTF members: $ 350 (limited to 100 people)
Live course; DTF members: $ 250 (limited to 100 people)
Re-broadcasting; non-DTF members: $ 200 (available through July 9, 2021)
Re-broadcasting; DTF members: $ 100 (available through July 9, 2021)
Lectures, active learning and mock exams (ONLY FOR LIVE COURSE)
Recorded lectures only (FOR REBROADCAST)